September 30, 2021
ITC Webmail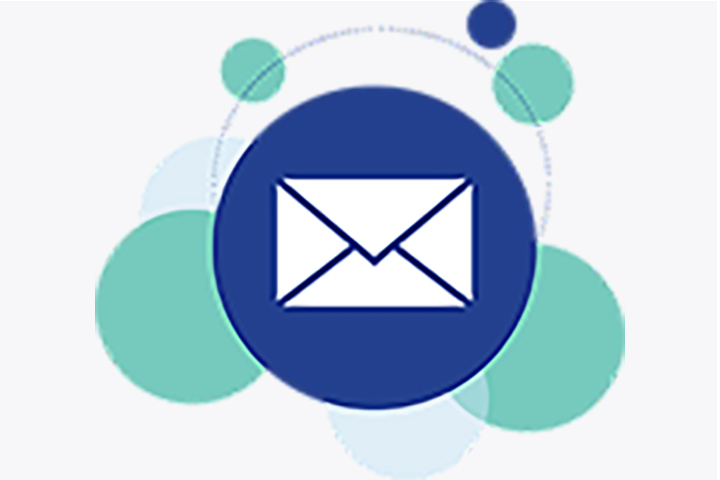 As you are probably aware, ITC has rolled out a new webmail platform designed to be more streamlined and efficient than the previous version. This platform was not just a simple upgrade but was a ground-up redesign focused on usability and security. So, let's look at the features.
More Storage
One exciting feature is that the space in the basic mailbox increased from 2 gigabytes to 4 gigabytes. That means you can store more of your important emails on our servers. Added security features and improvements now allow for global access to webmail, allowing access from anywhere you may be.
Navigation Tools
When you first open the interface, you will be greeted with a streamlined interface. The black bar on the left side of the screen is your main navigation tool.
Compose: Will open a screen where you can write a new email.
Mail: Takes you to your folders and emails. This is also the default view when you first open the program.
Contacts: Will take you to your address books.
Calendar: Takes you to your new calendar.
Settings: Gives you access to a few items, including changing your email password.
At the bottom of the black bar is the Logout button. You should make sure to use this when you are on a public computer.
In addition to creating a new email, you can also reply to or forward an existing email by using the Compose button in the black bar. To do so, open the email in either the default or double-clicked view and click the Reply or Forward button. You can also choose to delete or mark an email when you are looking at it. You will also see a More button where the print email and some other features are located.
Variety of Views
When reading an email, you have an option for a variety of views. When you first open the program, you will see your folders, then your email in a particular folder, and finally, the email that you want to read. If you want the email you are looking at to fill up your entire computer screen, double click on the message you want. When in this view, you can use the Next and Previous buttons to move between emails easily. To get back to the regular view, click the Mail button on the black bar.
Accessing Spam
To access emails that have been tagged as spam, click on the email filter button. This will take you to the special spam mailbox that should be familiar to most customers. The emails listed here are considered suspect, but you can tell us what you want done with them. Simply click on an email that you want to keep and then choose the Release button. If you take the option to add the sender to your friends' list, then from now on, messages from that sender should go directly to your regular inbox. Your friends' and enemies' lists are located under the Policies tab.
Click the buttons and explore the features. And thank you for using ITC webmail.
---
---