August 4, 2022
What to Know About Streaming Video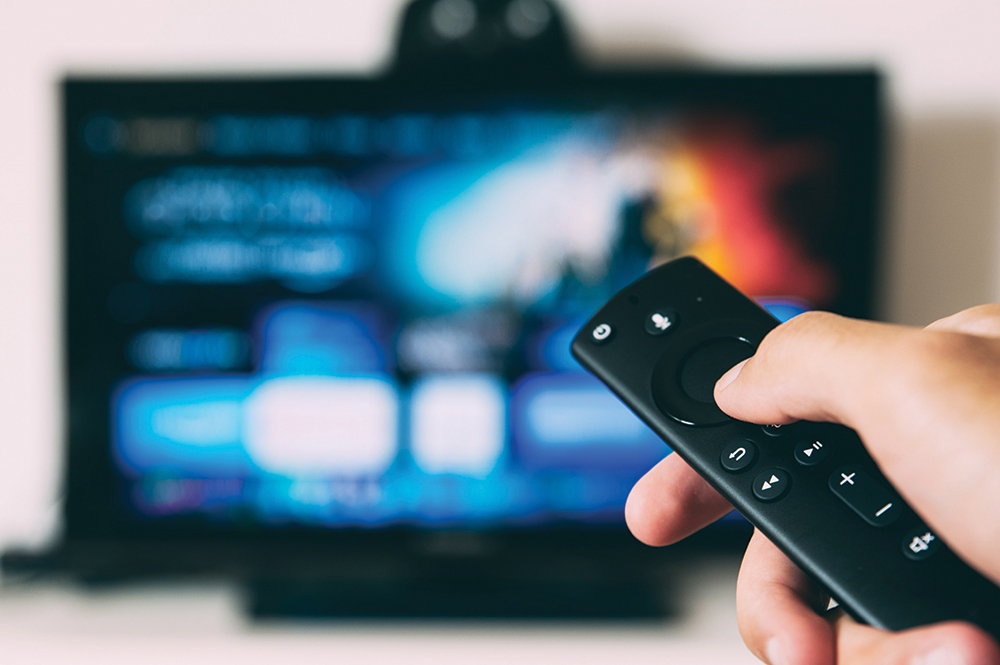 Streaming video refers to entertainment delivered via the Internet rather than a traditional cable TV connection. Every year, streaming becomes more popular, with new streaming services constantly popping up. Streaming is becoming a replacement for current cable TV for more people. To start streaming, you need a fast and reliable Internet connection from ITC. In addition to the Internet, see what else you need in the box below.
How do I subscribe?
Subscribing to new streaming channels and services is simple. Once you have your streaming-capable device connected to the Internet and have set up an account, you can then navigate to the app menu and select the desired service or channel to preview. Information will be included, such as a description of the service and monthly cost. To subscribe, you select the desired service and agree to subscribe. Some of the streaming channels are free of charge.
One of the main reasons people switch to TV streaming is to cut costs. Many free streaming channels are available, including Peacock Free, Pluto TV, Amazon FreeVee, and Crackle. Netflix is less than $20 per month and is the most popular choice for movies and binge-watching TV. Disney+ is a highly rated service for family-friendly content costing less than $10 per month. Services with a channel lineup similar to traditional TV are available, including YouTube Live, Hulu Live, and Sling.
What types of streaming services are available?
On-Demand streaming. On-Demand streaming allows the subscriber to watch a selected movie or TV show whenever they like. Many On-Demand providers allow viewers to pause, play, fast-forward, rewind, or rewatch shows as often as they like. Popular On-Demand providers include Netflix, Disney+, HBO Max, and Amazon Prime Video.
Live streaming. Live video streaming lets subscribers watch live entertainment like local news, sports, and TV shows. Features such as video recording, pause, and rewind vary by provider. Popular live streaming platforms include Twitch, YouTube Live, and Hulu Live.
On-Demand and live streaming. Many providers with live streaming also offer On-Demand content. This means you can watch live shows as they are broadcast, go back and watch them later or browse On-Demand content to watch whenever you like.
For more info on streaming, CLICK HERE.
---
---