October 3, 2022
Tech Support Fraud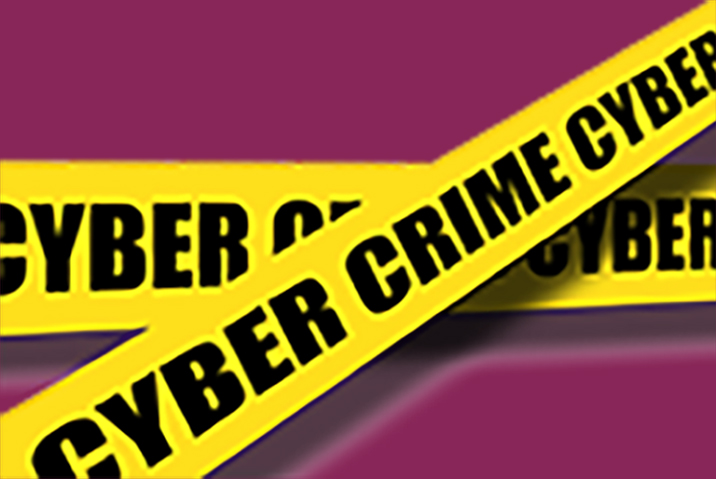 No, that big-name company didn't just call you to let you know you are having computer problems. No, they didn't send you an email or pop up a webpage for you to find either. They aren't contacting you any other way. Whether they claim to come from Microsoft, Facebook, Google, Apple, or another well-known company, typically, the claims are not real. Scammers use scare tactics to trick people into paying money to fix a computer that was never broken in the first place. According to the FBI, scammers stole $350 million from victims in 2021 alone. That is over twice as much as what they stole in 2020 and six times more than what they stole in 2019.
What could happen?
If you do call the phone number or respond to one of their legitimate-looking calls, the scammer may ask you to install a program on your computer that gives them access to your machine. Once they do that, they tell you that common messages and errors are signs of trouble. Sometimes they even display fake messages once they are on the computer. These fake messages are easily generated by preinstalled tools.
All the while, the scammer will seem like a very friendly and pleasant person. They might not even ask you for your credit card number right away and do a "free diagnostic." Eventually, they will ask you to pay for their service and may ask to set up a recurring payment plan. It isn't until later that, best case scenario, you discover that you paid for free products created by somebody else. Other criminals may steal your credit card information and make unauthorized purchases.
Protect Yourself
To protect yourself against scams such as these, know that companies will not directly call you about a computer problem on your computer that they detected. Instead, if you need assistance from help desk companies, you should contact them directly. Never call a phone number listed in an unsolicited message, and always assume that any mysterious message that appears on your computer with a phone number is fake. Only download software from websites you trust and have a good reputation. It would be best to look for the "https" in the web address and the lock icon at the bottom of the browser. Use different passwords on different accounts.
Suppose you have already allowed one of these criminals onto your computer. At a minimum, you should immediately uninstall any programs they had you install, run antivirus programs, and apply all security updates. You should also change all your passwords immediately and contact your credit card company if you paid them money. You can also report the scam at reportfraud.ftc.gov or www.ic3.gov.
Remember to be careful and do not trust any random message on your computer, even in email. If you are in doubt, contact the company using the methods you normally use. You can also call the ITC help desk to help determine if a phone call, pop-up, or email is real or a scam.
---
---