October 3, 2022
Online Classes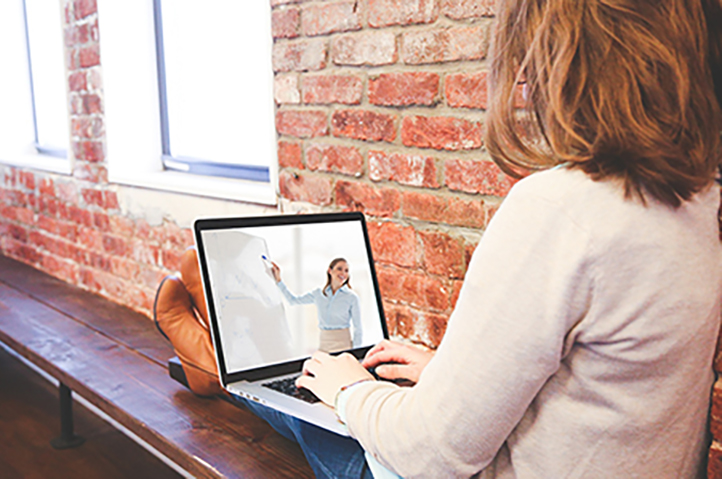 ITC University will be starting back up with an online class to watch anytime. This class will be available on our website. You will also find our previous online class about Facebook. If you are looking for new classes on the website, go to the "News" tab at the top and then click "ITC University" in the Category Filters on the right side. Y
For the October class, we are talking about Security. There are so many scams out there, so we thought it was an excellent class to revisit. Some of the best advice we can give you is to keep your devices up-to-date, and if you are unsure of something, don't click. Keeping these tips in mind will help keep you safe.  
Join us for this online security class and learn more about keeping your devices and yourself safe from online or over-the-phone threats. This class will be posted on October 10.
If you have any questions or ideas for future classes, please call ITC at 1.800.417.8667.
---
---