May 31, 2023
ITC Hosted Voice = Ultimate Business Solution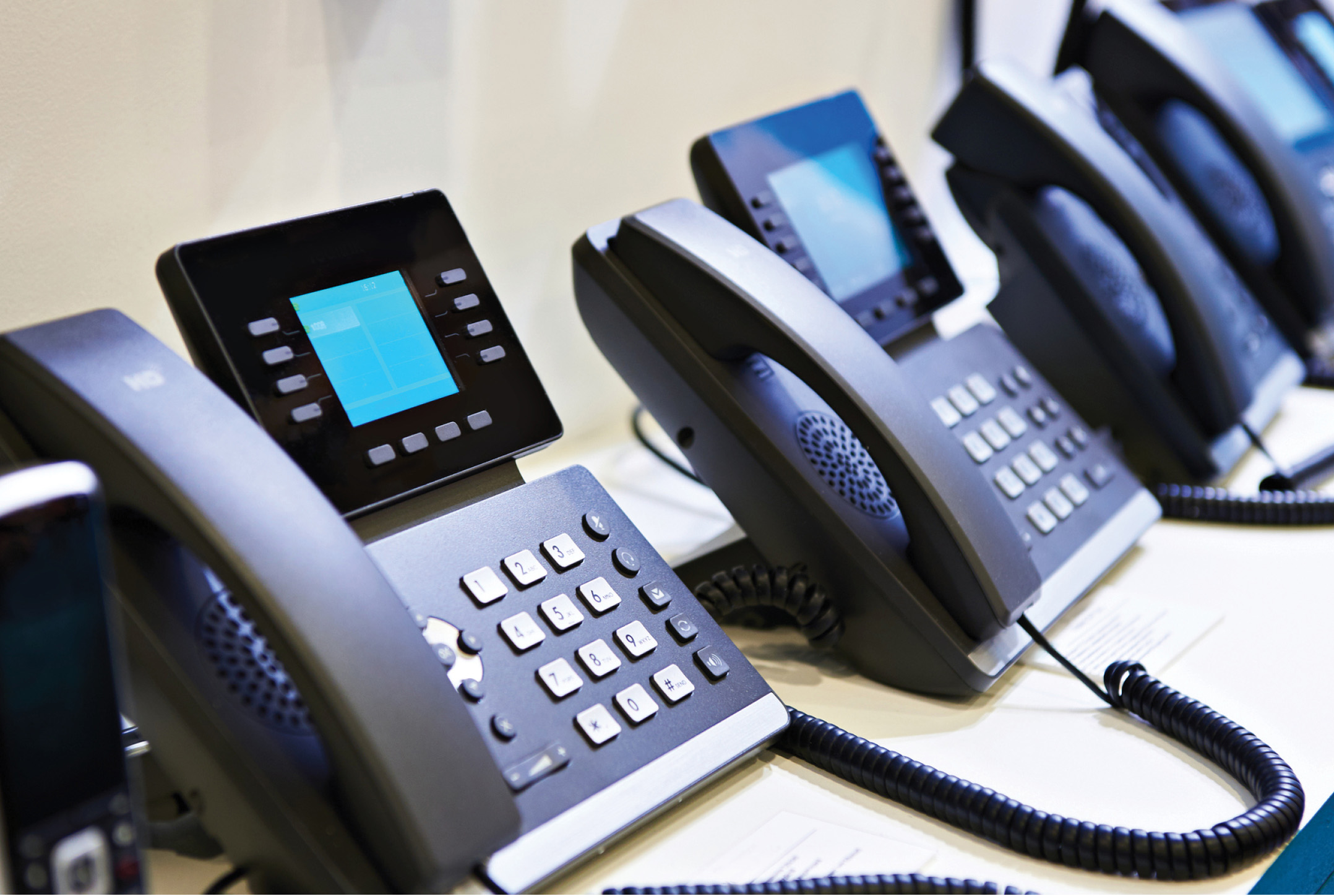 ITC Hosted Voice is a phone solution for businesses packed with great benefits and flexible options. Our phones are a cutting-edge solution for any size business, making them the ultimate communications tool for any workplace. Read what some of our customers say about the service below.
Grant County upgraded the phone system in December of 2022 to ITC Hosted Voice and integrated all five county locations. When the techs were on site, they were informative and efficient. The main reason we chose ITC as our provider is because of their excellent customer service and tech support. Support calls are answered very quickly and resolved."
- Karen, Grant County
We have been using ITC Hosted Voice since 2020. We love it! One of the main reasons we switched was to add a remote location. It's great as we can call the other site using only the extension number. We have two top features of the system; the support is the main one. If we need a quick change done with our auto-attendant, we e-mail the technician, and it is updated within the hour. Our second favorite feature is Voice Mail to E-mail. If a Voice Mail is left, whether the office is closed for bad weather or after-hours, we receive them in our e-mail. The voice quality is excellent; we are so glad we made the switch."
- Amanda, Rick's Welding, Inc. & Powerlift Doors
Here are some of the benefits of ITC Hosted Voice:
Low Startup Costs – ITC Hosted Voice is managed via the cloud through our secure local data network with no costly hardware to purchase, thus eliminating the burden of making large upfront investments. The phones will be leased and managed by ITC.
Feature Packed Service – The seat price includes all major business phone features to help you manage your business efficiently, including mobility with soft-phone, web portal access, mobile app, voice mail, and more.
Flexible and Scalable – ITC Hosted Voice is priced per station and can be expanded as you grow your business by any number of users or locations.
Mobile Connectivity – ITC Hosted Voice allows you remote access to your business phone via the SNAPMobile app and web interface.
Reliable and Secure – ITC Hosted Voice is fully redundant and secure.
Support – ITC will take care of your Hosted Voice service. In most cases, issues can be resolved remotely.
For more information on Hosted Voice, CLICK HERE.
---
---