December 2, 2021
Holiday Gadgets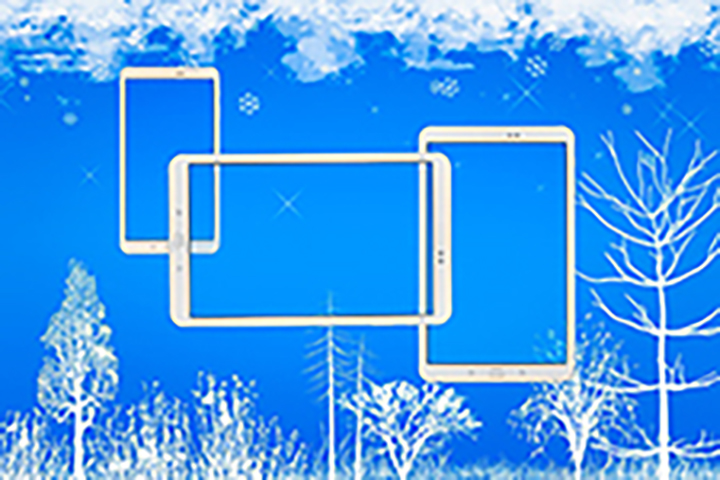 It's that time of the year when a lot of people get Internet-related gadgets for Christmas. When adding new devices to your home Internet, there are a few things to think about.
Internet Speed
The first thing, do I have enough Internet speed? The most important things to consider are how many devices you have in your home and what you are using them for. If you have just a couple of devices and are not streaming or gaming, you will probably have a good Internet experience with one of ITC's intro packages. For those with more devices who want to use their Internet for streaming and social media, you will probably require the 100M/20M speed. If you have several devices being used at the same time and want to stream or game, you might want to consider speeds from 250M/30M up to one GIG.
Blast Wi-Fi
Another thing to think about is Blast Wi-Fi. Will you need parental controls for these new devices? Would you feel better if you had more security when it comes to the Internet? Blast Wi-Fi powered by ITC is a managed Wi-Fi solution that can help you navigate the Internet in your household.
Every household is different. ITC is here to help you when it comes to your Internet. We want you to have the best experience possible. For speed or Blast Wi-Fi questions, please call us at 1.800.417.8667.
---
---