February 4, 2022
HBO Max Now Available with ITC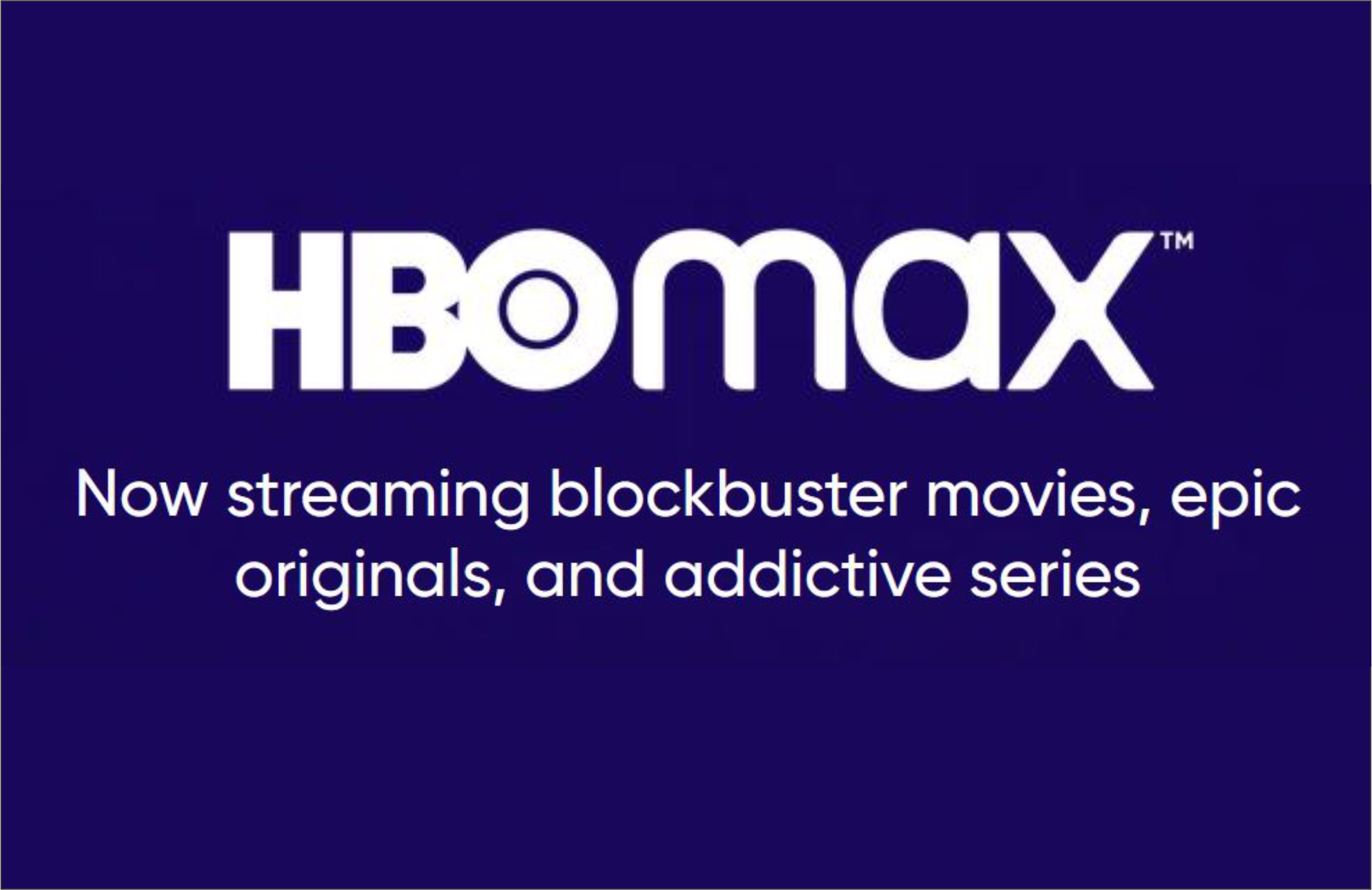 HBO Max is now available to ITC customers who subscribe to HBO. Through WatchTVEverywhere (WTVE), you can access HBO Max directly from their website or app. WTVE is a free service offered by ITC that allows TV customers to view programs on devices other than a TV. WTVE works anywhere you can receive an Internet signal. If you are a subscriber to the HBO premium channels with ITC, you will have access to HBO Max online.
What is HBO Max?
HBO Max is a streaming service offered by HBO and Warner Media. You can download the app or watch it through the website - https://www.hbomax.com/. HBO Max is similar to HBO because they include the same HBO shows and content. But they differ in the amount of content they offer and how you access that content. HBO is available as linear channels with your Digital TV package, while HBO Max is available to stream online.
What content does HBO Max offer?
There are more than 10,000 hours of content on HBO Max with titles for adults and kids. HBO Max offers everything HBO does plus extra content, including programming for the Warner Media Company. Some of the most popular content includes Game of Thrones, Friends, Peacemaker, The Matrix Trilogy, The Sopranos, The Big Bang Theory, Euphoria, and much more!
How do I get HBO Max through ITC?
First, you must subscribe to ITC Digital TV and the HBO premium channels. Then you need to have a login for WTVE. (To sign up, go to www.watchtveverywhere.com. You must complete a one-time registration to get started. You need to select your TV provider from the drop-down menu. You will also need your ITC account number from your bill and the name on the account. Once you are signed up for a WTVE account, you may need to wait a while before logging in. It can take several hours before recognizing you in the system.)
Once your WTVE login is working, go to www.hbomax.com and click on "sign in," not "sign up." At the sign-in page, click on "sign in with a provider." Then click on "view all providers" and search for Interstate Telecommunications Coop.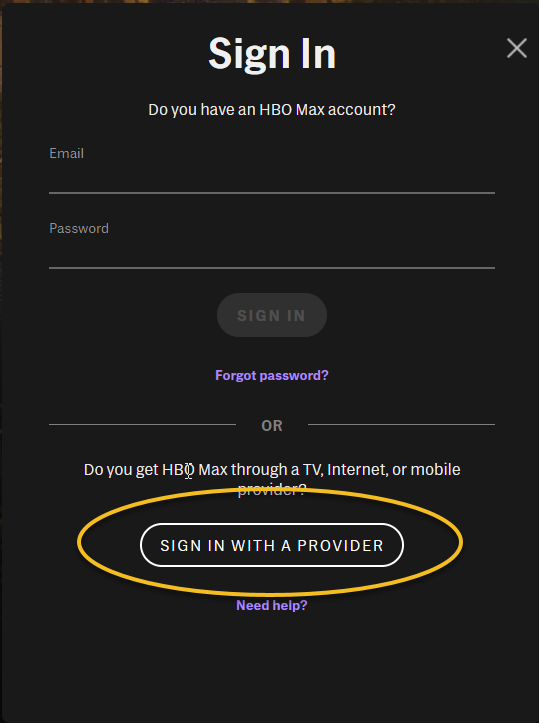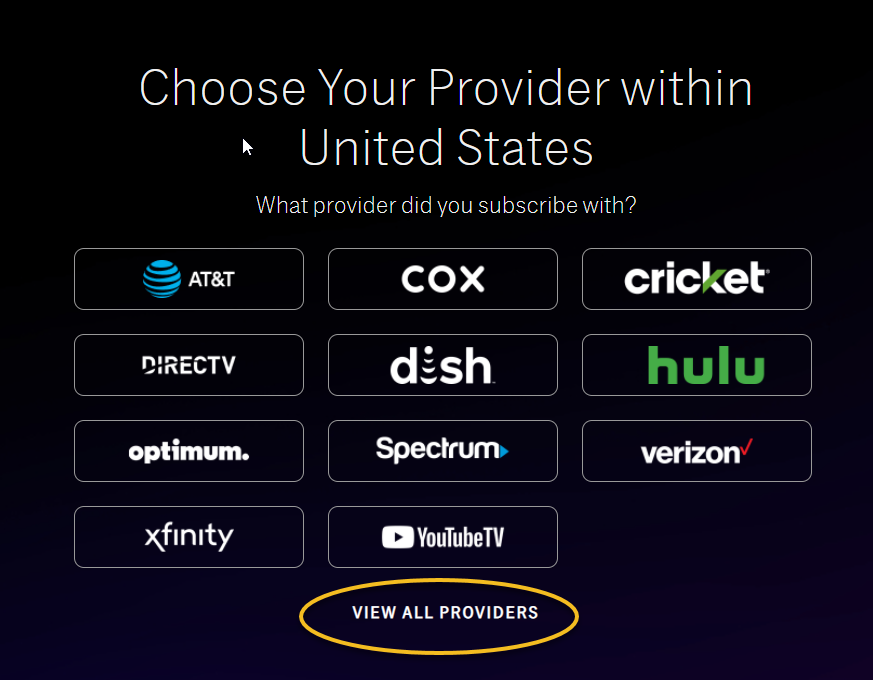 After clicking on Interstate Telecommunications Coop, it'll take you to this page where you will log in using their WTVE credentials.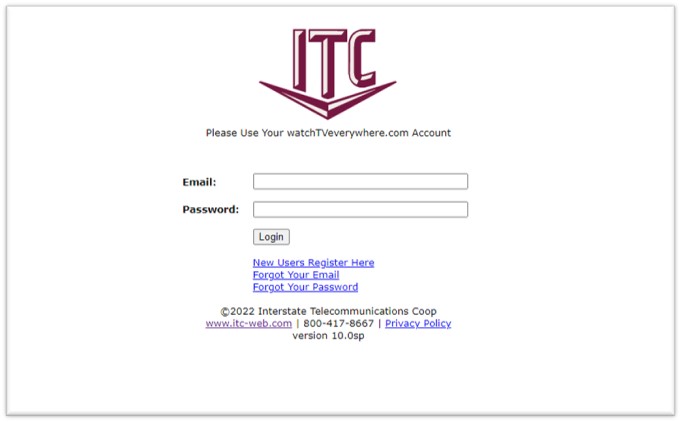 After your credentials are entered, you can scroll through all the shows and movies offered by HBO Max. Since HBO Max only needs a device with an Internet connection, you can take it wherever you go!
---
---