February 2, 2022
Facebook for February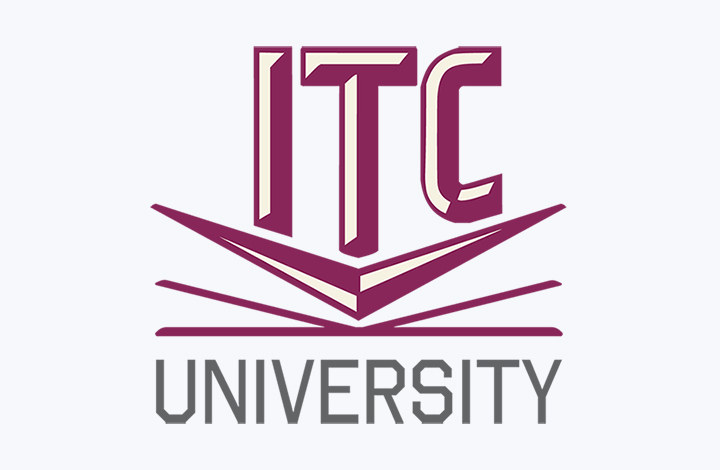 This February, ITC University will get you caught up with everything Facebook. With this ever-changing app, there are always new things to think about. Here are some tips when navigating Facebook.
Don't share any info that you wouldn't share with strangers. Keep this in mind when entering your "About" section or posting on your page.
It is good to know how to block people if you have that pesky person who won't leave you alone. Navigate to the person's profile, click on the three dots below their cover image, and select "Block." Once you agree to the on-screen confirmation, the person won't be able to see you or contact you. You can unblock someone on Facebook by going to Settings & Privacy > Blocking > Block Users. Once there, click "Unblock" next to the name of the person you want to unblock.
Facebook allows you to customize your notifications, so you aren't overwhelmed by ones you don't care about. Go to Settings & Privacy > Settings > Notifications. Click on each category and choose how or if you want notifications for that item.
If you need a break from an excessive poster, there is an option to "Snooze" them. Click on the three-dot menu in the upper right corner of their posts. Once there, click "Snooze [Name] for 30 days." You can do this with people or pages.
ITC University classes will be on February 16 at 10:00 AM and February 23 at 2:00 PM. The classes will happen again via Zoom. To sign up for this Facebook class, please call ITC at 1.800.417.8667.
---
---