October 3, 2023
Classes Starting Soon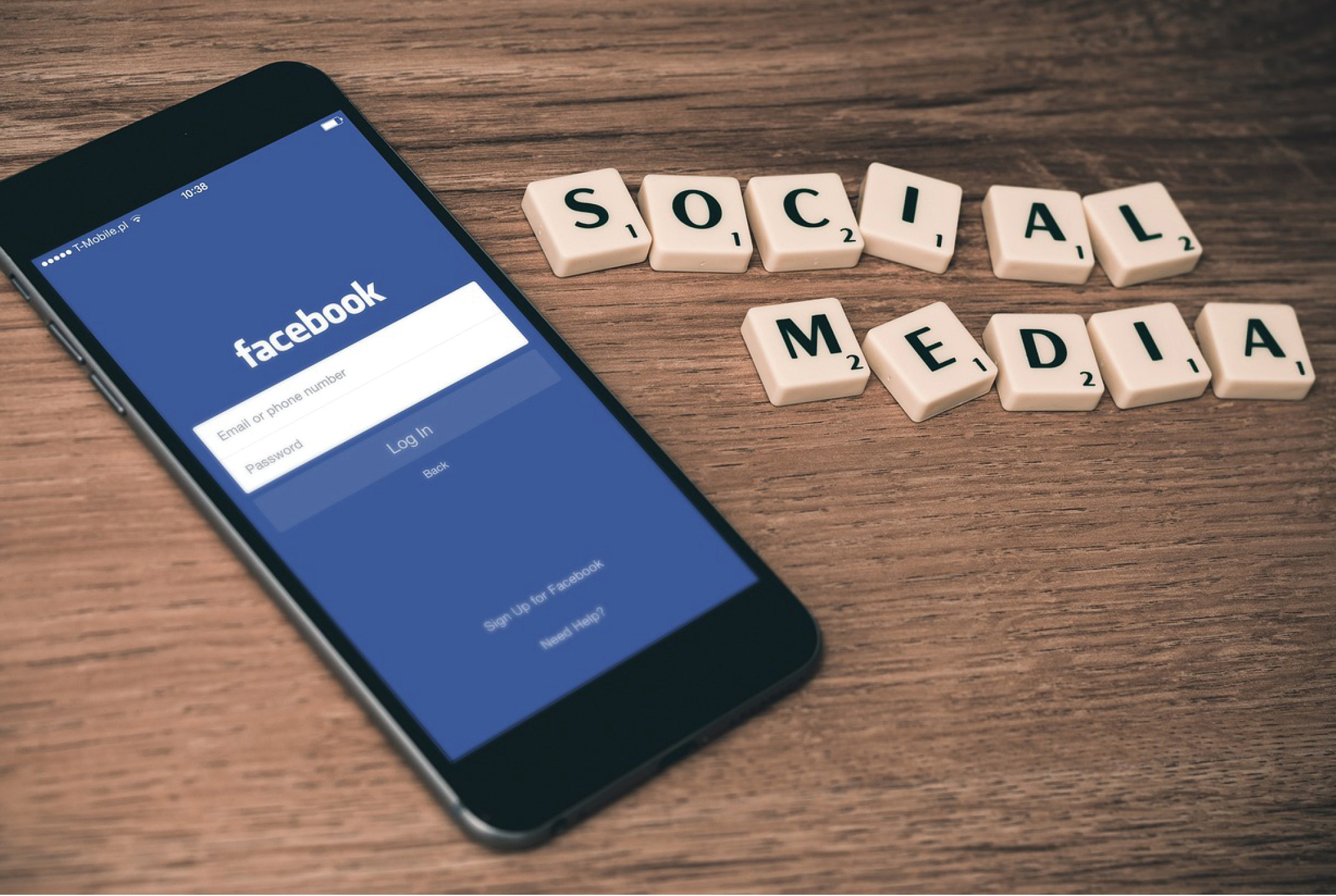 ITC University is back! Starting this October, ITC University will be teaching classes in person. We will start with Facebook. We will go over everything from account cloning to the latest updates. Also, bring any Facebook questions you might have.
For class, we are doing something a little different this time. We encourage you to bring your tablet or laptop to see how everything looks on your device. I will have a couple of laptops available for anyone who needs it.
As always, the class size is limited, but we need at least four people to hold a class. Please call 1.800.417.8667 or email Holly at marketing@itccoop.com to sign up for class. The class times and dates are listed below.
Milbank - October 11 at 10:00 AM or 2:00 PM
Clear Lake - October 18 at 10:00 AM or 2:00 PM
Webster - October 19 at 10:00 AM
Brookings - October 25 at 10:00 AM or 2:00 PM
---
---