December 2, 2021
Capital Credits Coming Your Way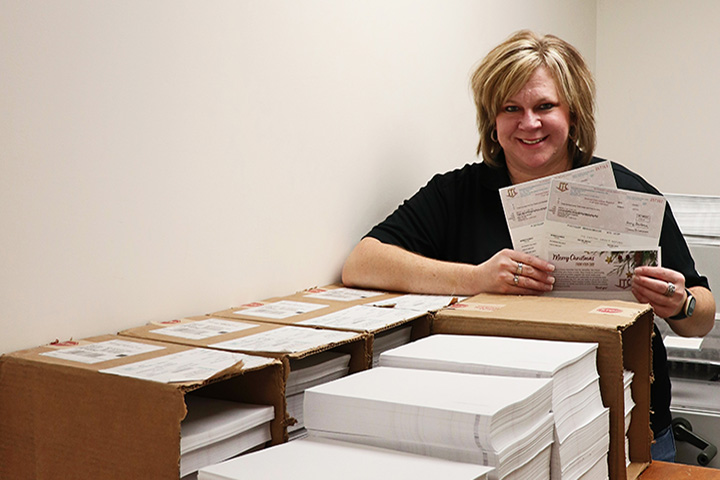 Your ITC Board of Directors has decided to retire capital credits again this year! This is the third year in a row that ITC has had a payout! The remainder of 2006 and 25% of 2017 will be paid out. That equals out to more than 4.2 million dollars being paid out to our Coop members this year. This is the largest payout ITC has ever made. Checks will be mailed early in December. Members with a distribution of $100 or less will receive a credit on their bill.
It's great to be an Interstate Telecommunications Cooperative member! Capital credits are a huge benefit to being a member of a Coop. As a coop member, we pass most of our profits back to you in the form of capital credits. In August, your bill included an allocation statement from 2020. This year, your allocation statement reflected that ITC allocated back $0.63 on the dollar to the members. In the past 15 years, ITC has paid back its members almost 22 million dollars including this year's payout!
Because you subscribe to products and services provided by your local Cooperative, ITC can provide you with this capital credits check. When you support your Coop, you also help to build and maintain quality telecommunications for your communities. Your support also makes it possible for ITC to offer new products and services at an affordable rate. As always, ITC encourages you to spend your dollars locally. Together, we can make a difference. Thank you for supporting ITC!
To read more of the ITC December Bell Ringer, please CLICK HERE.
---
---