Benefits of ITC's Managed Wi-Fi Service
Improved user experience
Automatic firmware upgrades (if configured)
Seamless handoff capabilities between access points
Real-time statistics track performance, number of clients, traffic, and current usage
Track and control access of specific users and guests connected to your network
Prioritize users by applying different bandwidth rates (download/upload)
Monthly Service Pricing
1-3 Managed Devices: $8.95/month
4-9 Managed Devices: $12.95/month
10-19 Managed Devices: $16.95/month
20+ Managed Devices: Please contact ITC for pricing.
Equipment
Wireless access points and equipment are additional and available for lease or purchase.
Limit bandwidth usage per user or access point
Limit duration of use per user or access point
Remote access to Wi-Fi network controller through any device using a web browser
ITC technicians will conduct an initial site survey to discover usage and coverage requirements
Remote technical support and troubleshooting with ITC included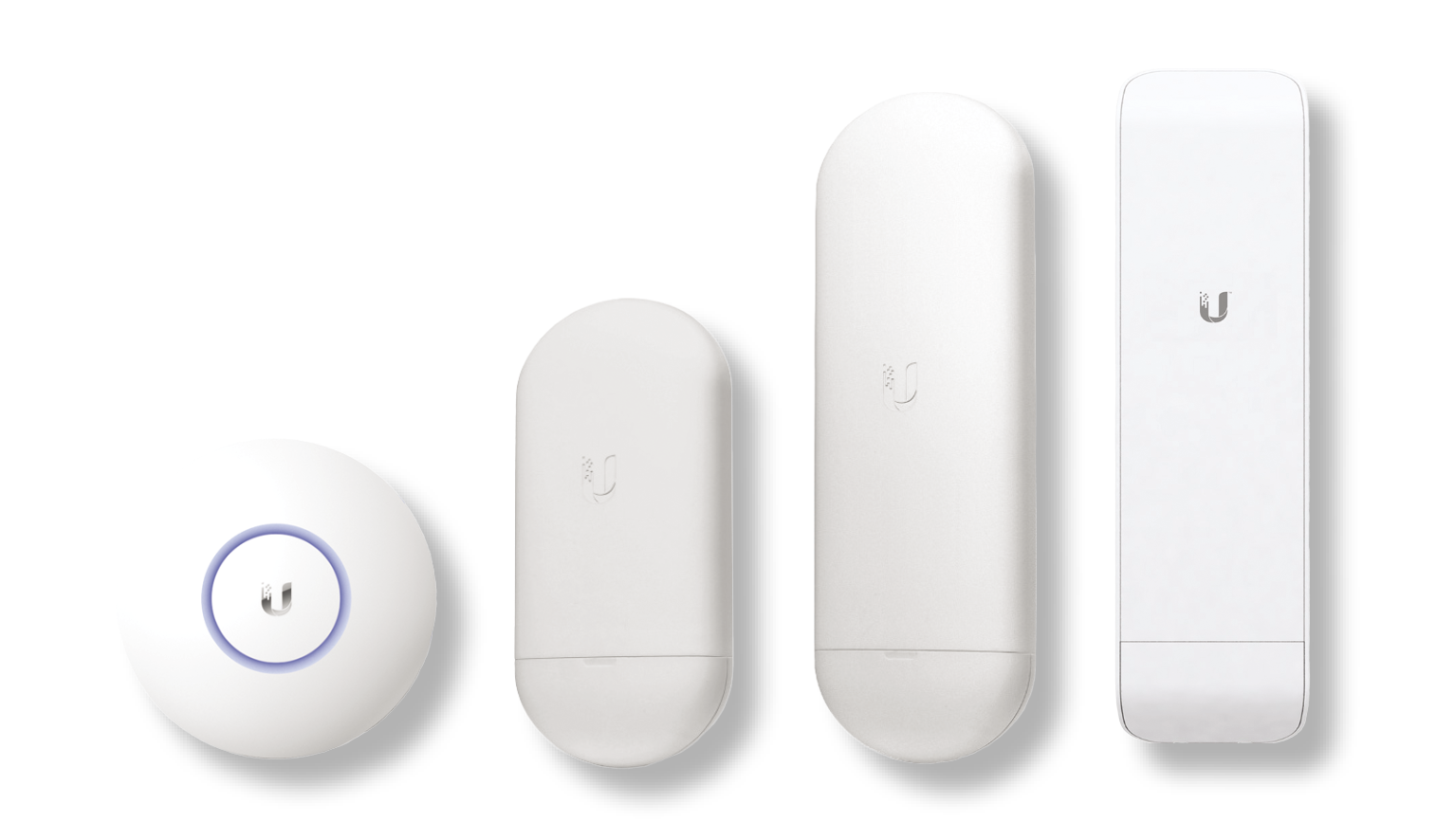 Managed Wi-Fi Options
Security Gateway Basic - $2/month
This option will allow the Deep Packet Inspection option to be available in the web portal. This option will give detail on websites visited on the wireless network.
Data Networking
ITC Business Technicians also offer wiring, terminating, and testing services for your business.
Security Gateway Advanced - $8/month
The UniFi Security Gateway Advanced option offers advanced firewall policies to protect your network and its data. This advanced option also allows the ability to create virtual network segments for security and network traffic management.